Explore Ohio and other destinations across the States!
Each year, IFI staff and volunteers invite you to take interesting trips to local places in Ohio.
These typical only take one or two days, but we make the most of the time!
Over the school breaks, you can j
oin us for a  trip to different destinations across the country!
Details for these trips are finalized as we approach each break.
Visit our events page frequently for more information as it becomes available!
Check out some examples of trips we've taken in the past: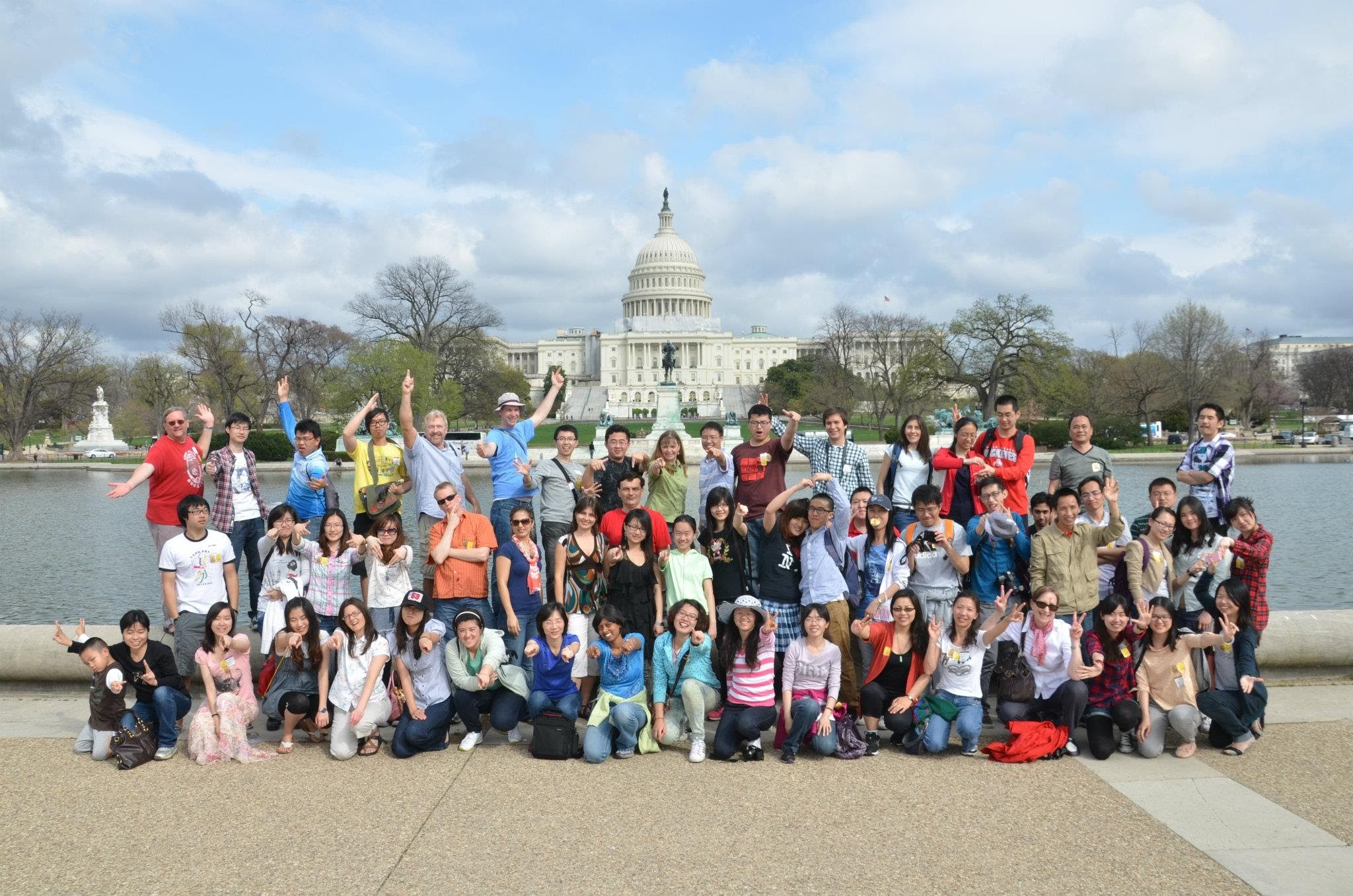 Washington D.C. - Spring Break
We will see the national and historic sites of the USA by visiting the nation's capitol.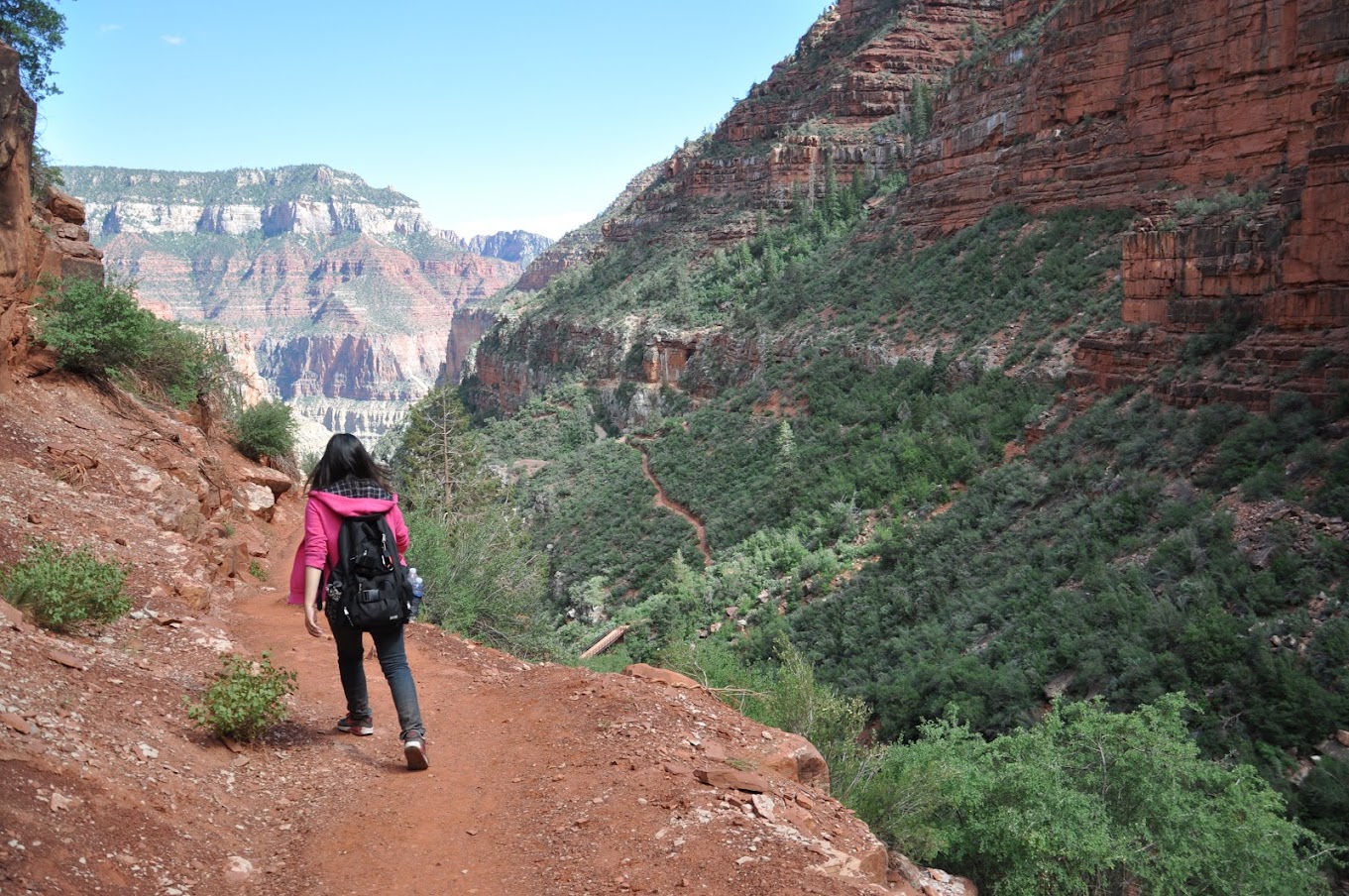 Grand Canyon - Spring Break
The Grand Canyon is one of the wonders of the world and is one of the "must see" places in the USA.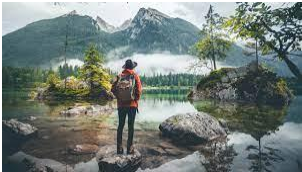 West Virginia - Summer Break
Enjoy fun activities (hiking, rafting, caving, etc.) as you explore the beautiful hills of West Virginia!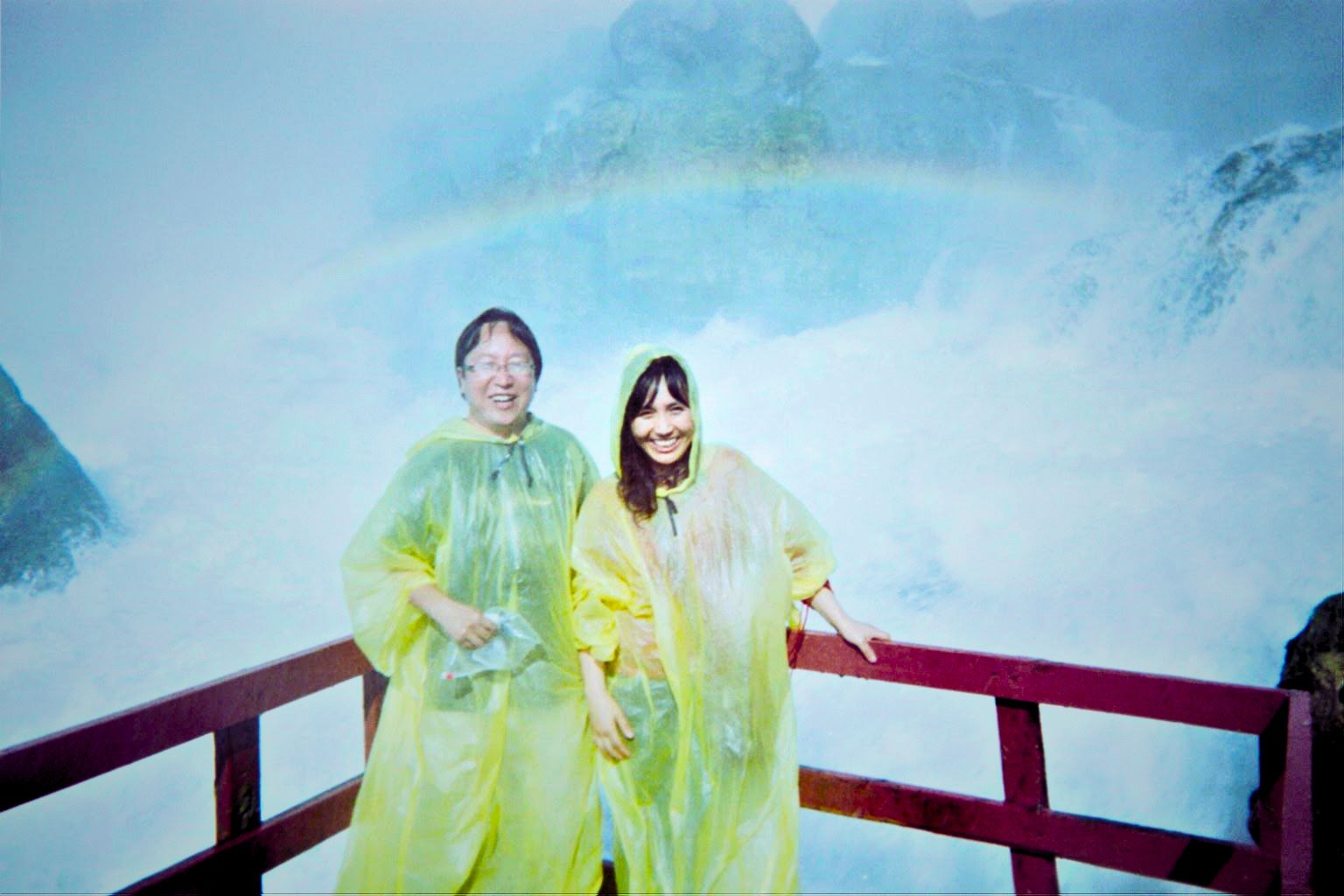 Niagara Falls - Summer Break
Marvel at the beauty of this national landmark!