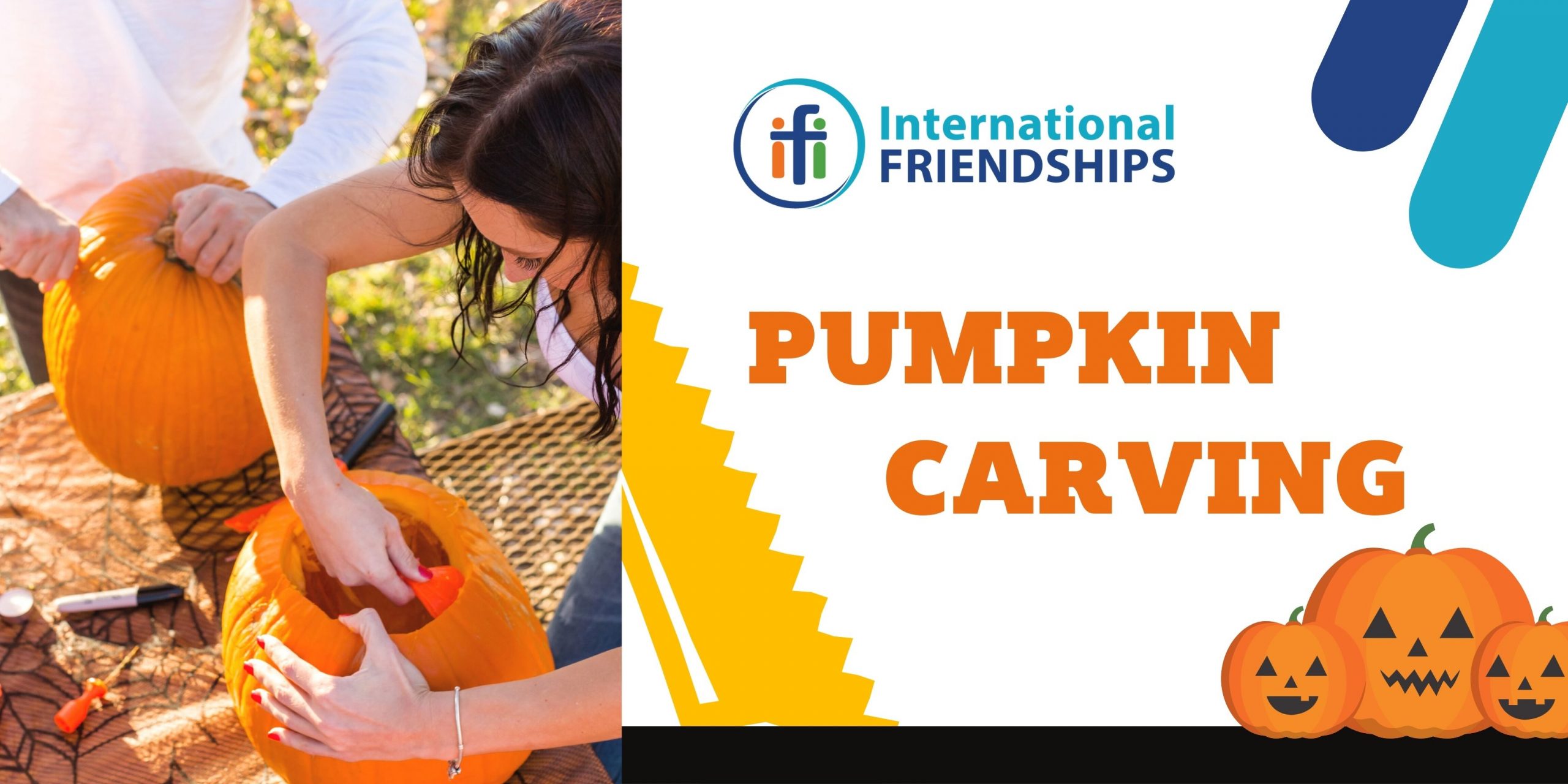 When:
October 27, 2023
7:00pm - 10:00pm
Carve pumpkins, share special treats, and making new friends in a fun and safe environment.
Pumpkin carving is a fun, traditional fall activity in the States. Families gather together to share their creativity by carving their designs. Many people then use the carved pumpkins for decorations in their windows or outside their doors. Join IFI for the opportunity to create your own fall decorations and enjoy a meal featuring special fall treats, like apple cider and pumpkin pie.
We will provide the food, the pumpkins and the tools. You provide the creativity and company!
IMPORTANT NOTE: There is a Bible discussion prior to Pumpkin Carving. If you are only interested in doing Pumpkin Carving, we are unable to provide rides. You are welcome to join us at 8:45, but you will need to provide your own transportation.
Bible Discussion (Optional)
Instructions on Carving a Pumpkin
Fall-themed treats and refreshments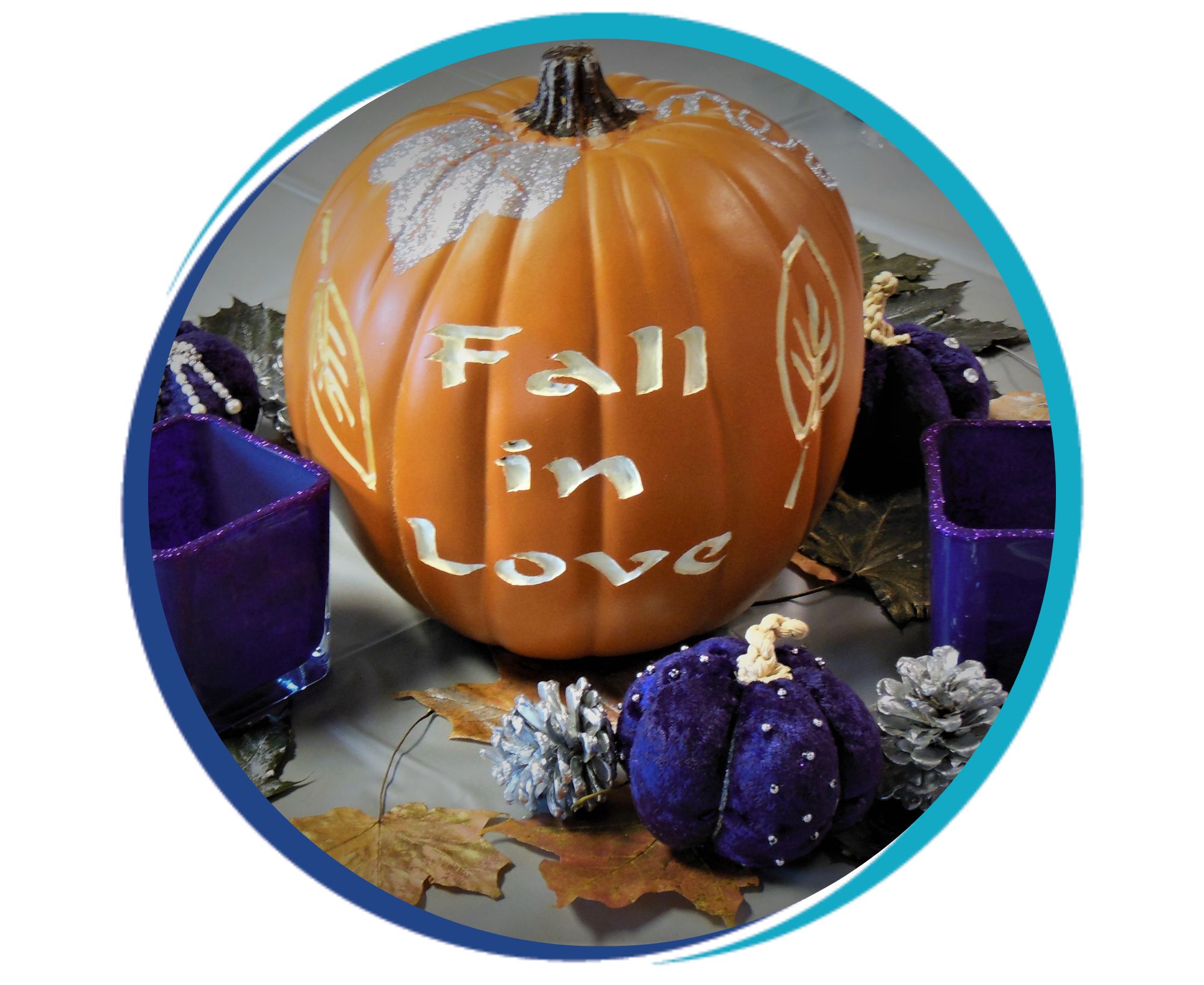 Thank you for your interest in this event!
Our sign up form currently closed. Please check back soon!

Check out more events on our Upcoming Events page.