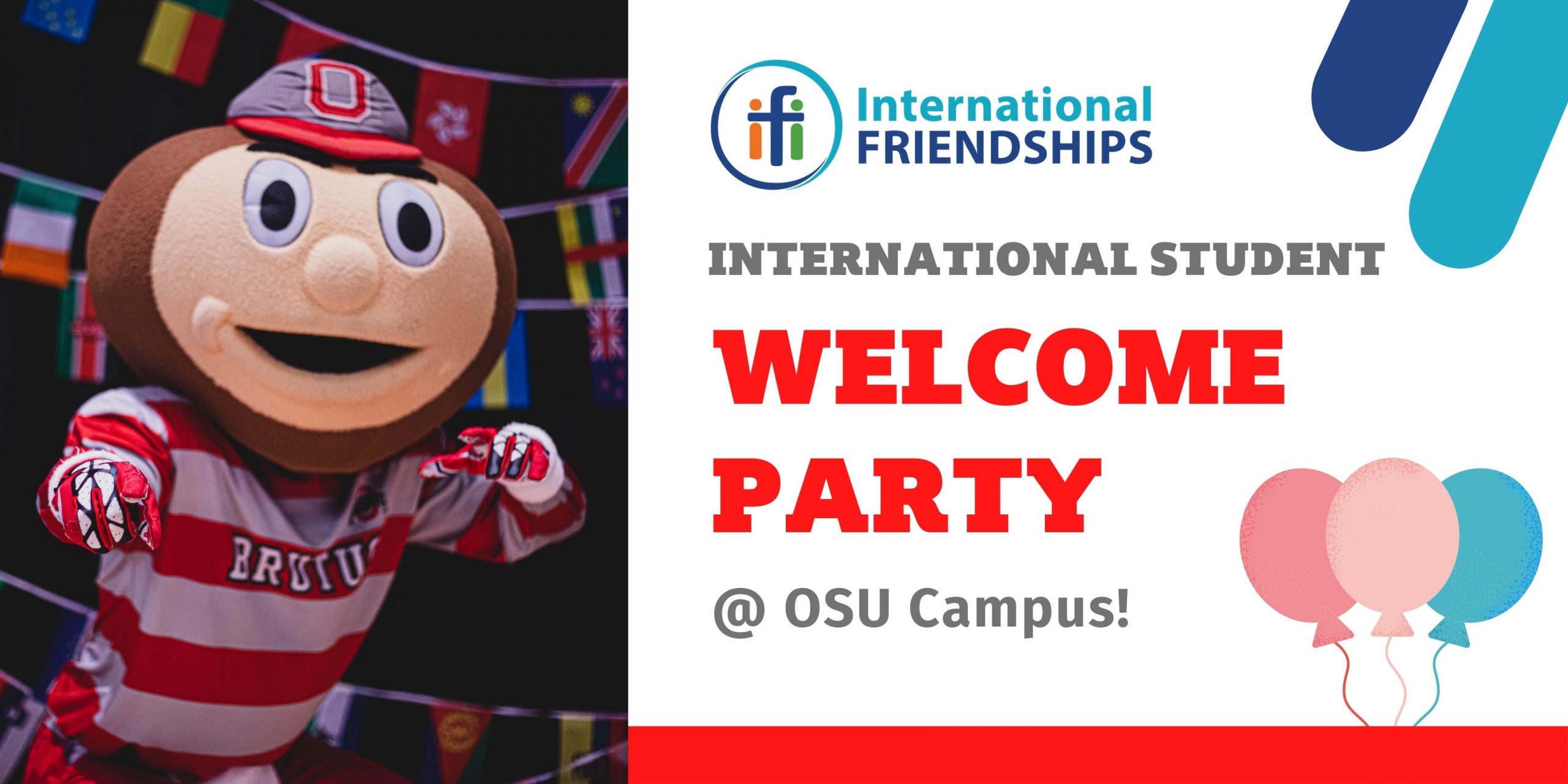 When:
August 22, 2023
6:00pm - 9:00pm
New to OSU campus? No worries!
Come attend the biggest and best Welcome Party on campus at the start of the new school Year.
You will enjoy an evening of food, and games (with prizes).
You do not want to miss this event. 
Photo Booth with your Home Country's Flag
A Visit from Brutus Buckeye!
Important Note:
A filming crew from a local television station (PBS) has been invited to film a member of our OSU student organization for a locally broadcasted show about organizations that serve the community of Columbus. The film crew will not be focusing on any other guests for this event. If you would not like to be shown in any of the footage for the show, directions will be available when you check in on how to do so.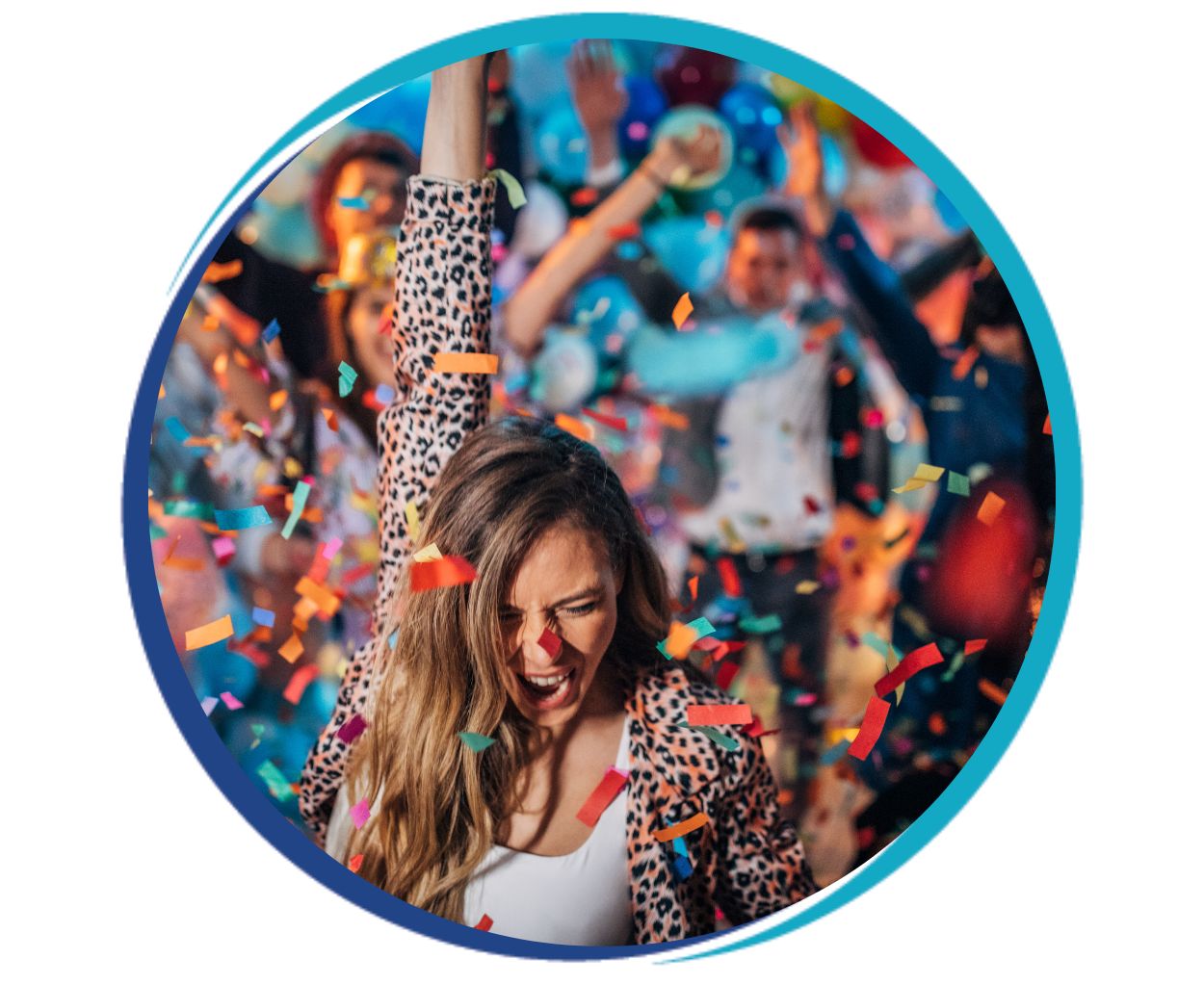 Thank you, Event Sponsors!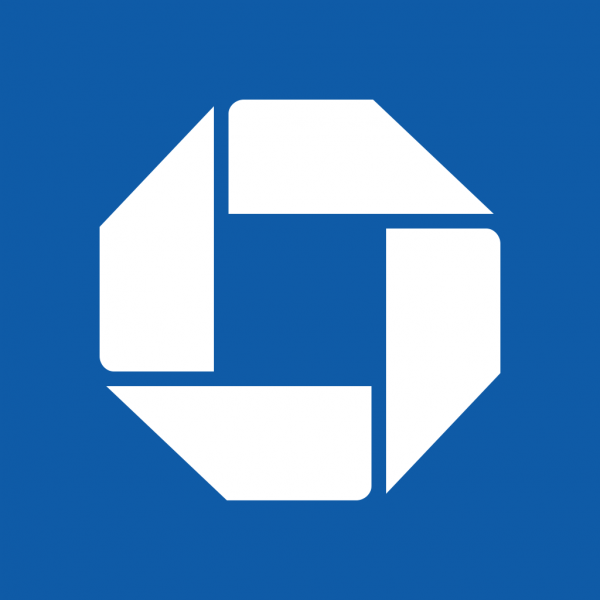 Chase Bank
www.chase.com

Aladdin's Eatery
aladdins.com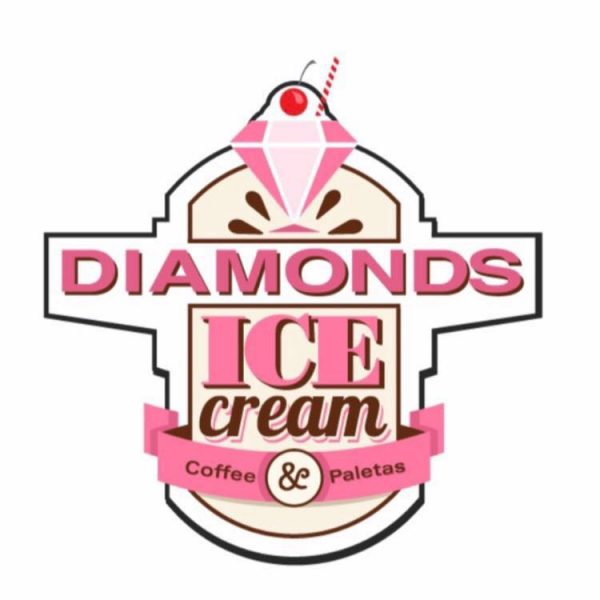 Diamonds Ice Cream
www.diamondsicecream.com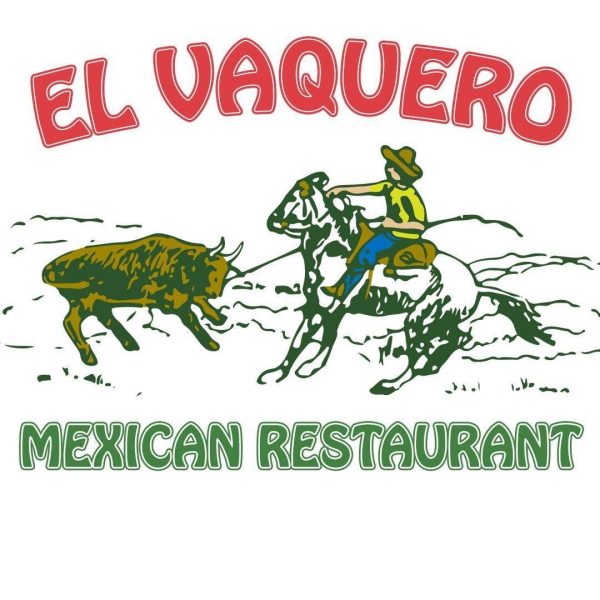 El Vaquero Mexican Restaurant
www.vaquerorestaurant.com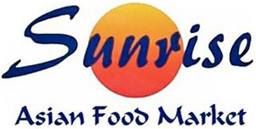 Sunrise Asian Food Market
Facebook Page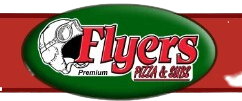 Flyers Pizza
flyerspizza.com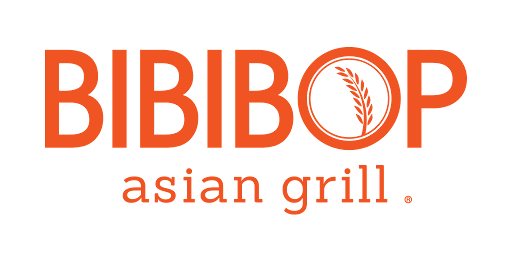 Bibibop Asian Grill
bibibop.com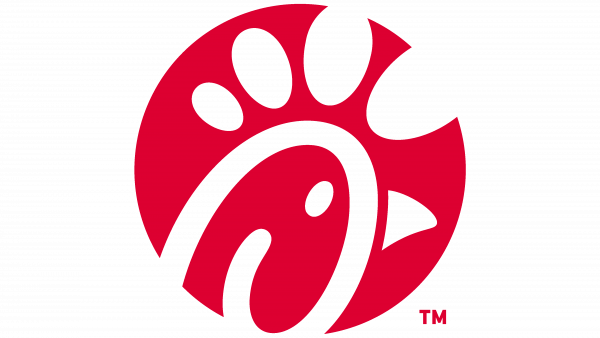 Chic-Fil-A
chick-fil-a.com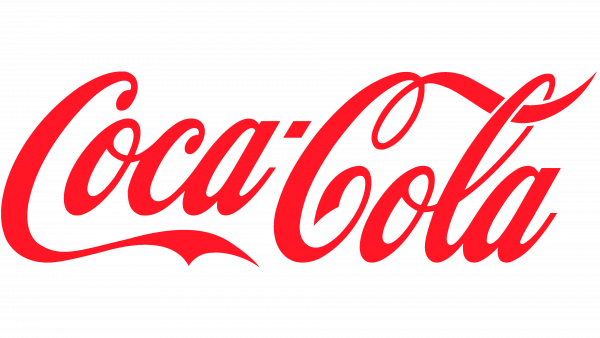 Coca-Cola
us.coca-cola.com

Radiant Life Church
radiant.family
Linworth Baptist Church
linworthbaptist.org

Furniture Bank of Central Ohio
furniturebankcoh.org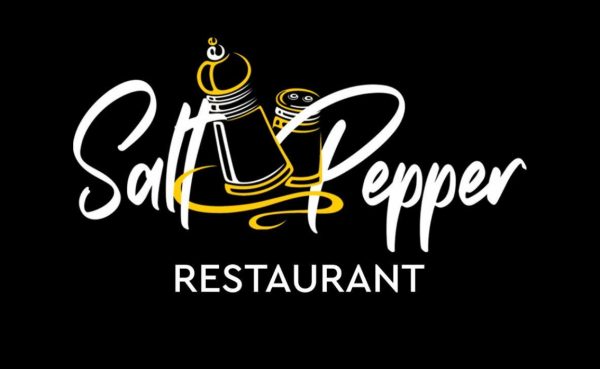 Salt & Pepper Restaurant
Facebook Page

Tous les Jours in Columbus
Instagram Page

Lucky's Market in Columbus
luckysmarketsohio.com