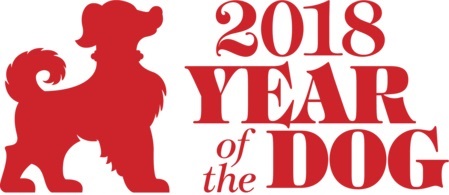 Date/Time
15 Feb 2018
7:00 pm - 9:30 pm
Location
Agricultural Admin Auditorium, 2120 Fyffe Rd, Columbus, OH
This is the year of the Dog!
Join us to celebrate the Lunar New Year and the "Year of the Dog" with people from many nations!  There will be thousands of dumplings (including vegetarian options) for this holiday dinner, as well as special activities, a short drama, and a unique message about how the year of the Dog relates to the Bible.  If you are from a country that does not celebrate the Lunar New Year, this is a wonderful opportunity to learn and experience something new.  We hope you will come!
Please register below
2018 Lunar New Year Party | Students
We are so sorry, but we have reached the capacity for this venue and are not taking further registrations.