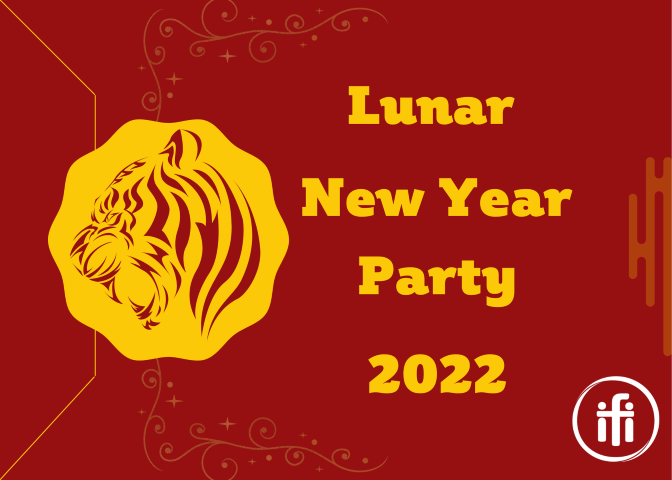 Date/Time
30 Jan 2022
8:00 pm - 9:00 pm
Map Unavailable
Welcome to "The Year of the Tiger"!
Every year, IFI loves to celebrate the Lunar New Year with our Chinese friends and people from many nations! If you are from a country that does not celebrate the Lunar New Year, this is a wonderful opportunity to learn and experience something new!
Due to OSU campus restrictions with the current COVID-19 strain, the International Friendships Student Group has converted this event to be virtual. Here are the changes:
We will be premiering a short video about the Lunar New Year on Sunday, January 30th, @ 7:40pm! Then you can join us for an Instagram Live event right afterward at 8pm. Follow IFI Columbus and hang out with us! You won't want to miss out on the chance to win prizes and the fun activities planned.
⇑ Check out some fun from previous years! ⇑