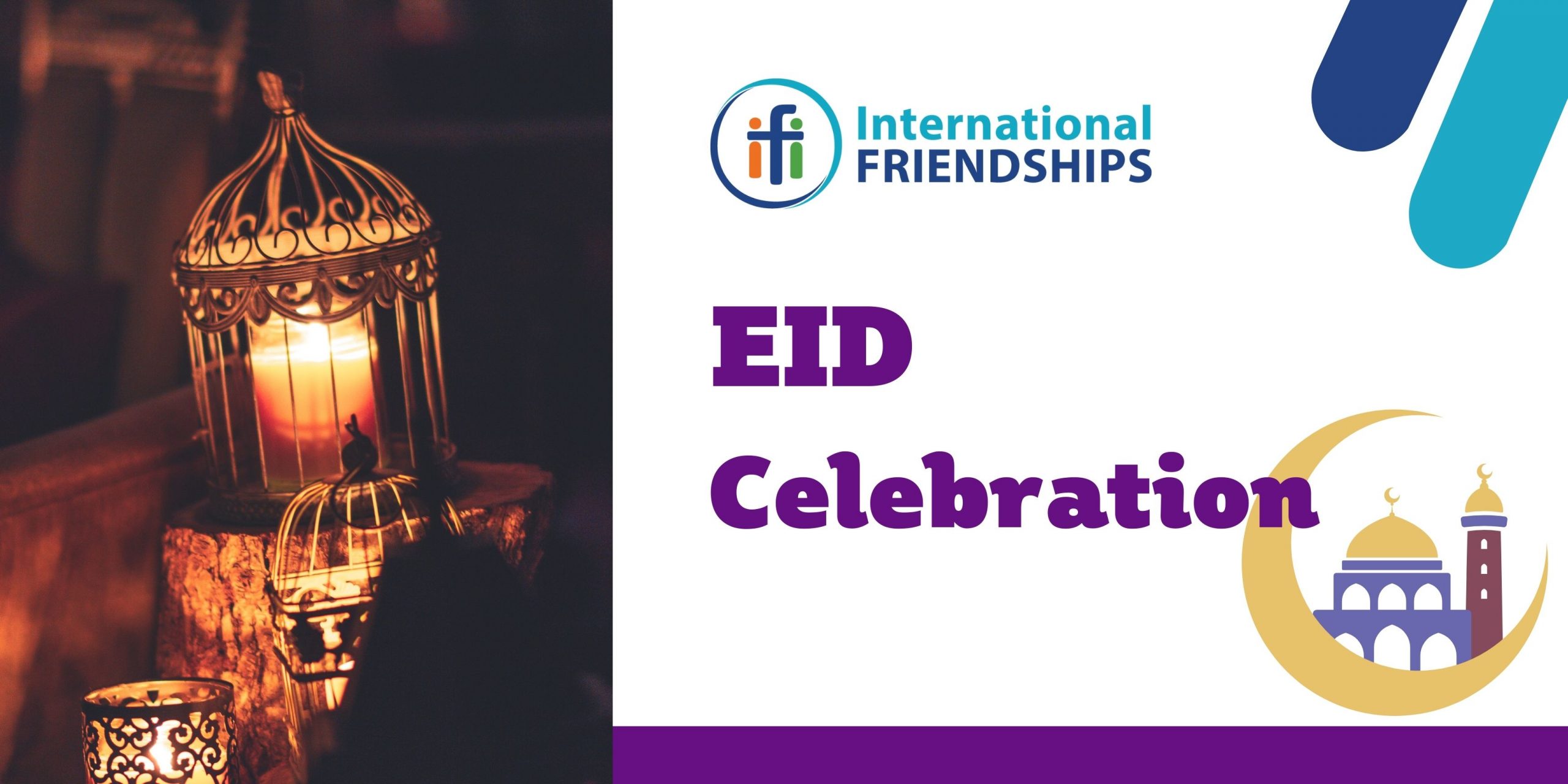 Date/Time
22 Apr 2023
5:00 pm - 8:00 pm
Location
H20 Church, 1385 Neil Ave, Columbus, OH
You might be far from home, but you are not alone this Eid Al-Fitr. Come celebrate the end of Ramadan with other students from around the world!
Sign up below to meet awesome friends, enjoy delicious food, and play fun games.
We would love to see you!
Note: We encourage everyone to sign up individually.