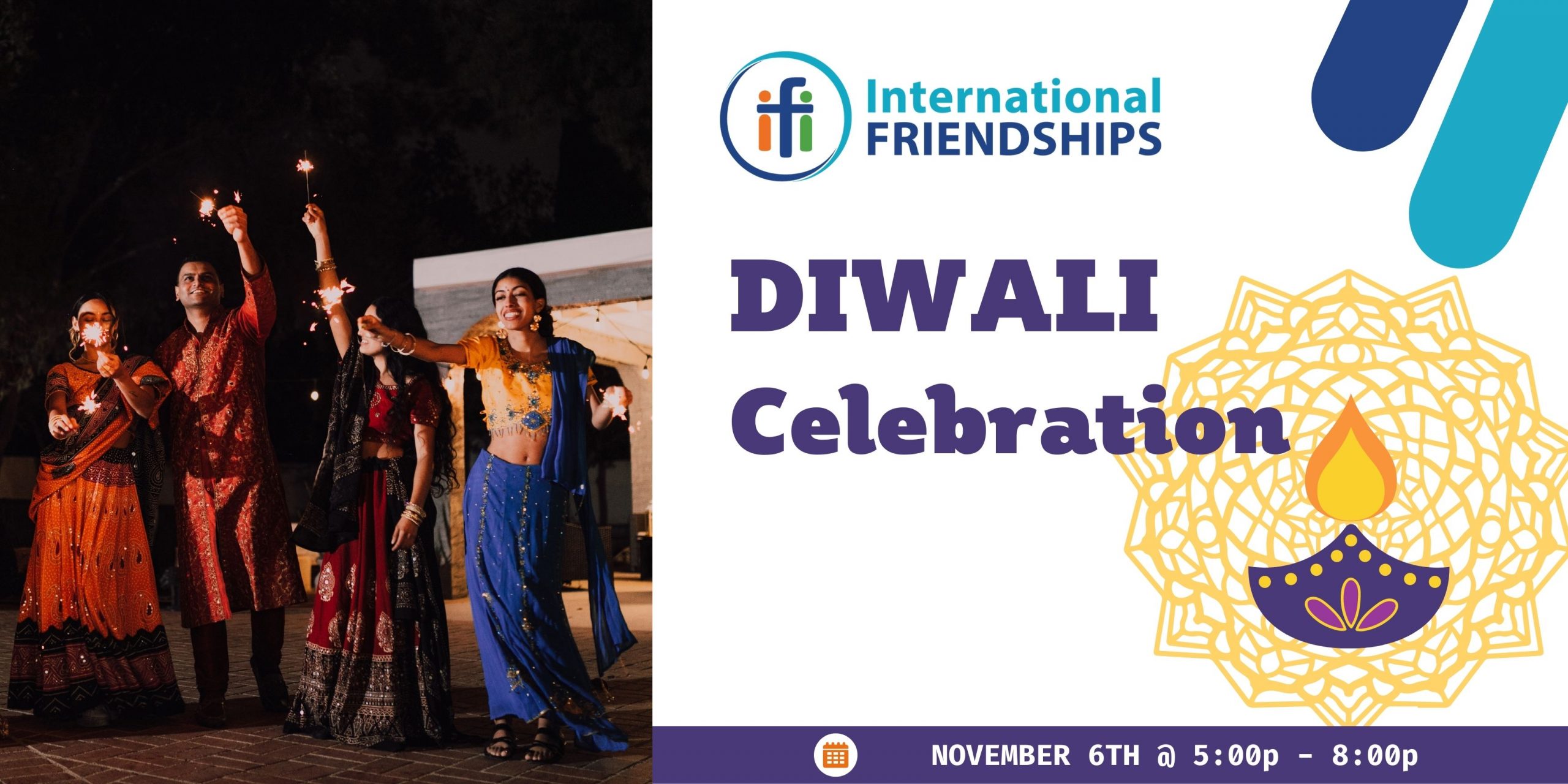 Date/Time
6 Nov 2022
5:00 pm - 8:00 pm
Map Unavailable
Location TBA
Are you looking for a place to celebrate Diwali?
IFI is hosting a party!
What to expect:
Authentic and delicious Indian food
 Games where you can win awesome prizes
 A chance to play sparklers and take Insta-worthy pics at our Photo Booth
A Diwali Presentation:
There will also be a cultural presentation on different ways people celebrate Diwali from various locations (Nepal, India) and contexts – including as followers of Jesus. This presentation on Diwali consists of:
A dance drama on Ramayana
A presentation on how Diwali is also connected to Guru Hargobind and Lord Jesus
A time to learn how people throughout India celebrate Diwali
We're looking forward to seeing you!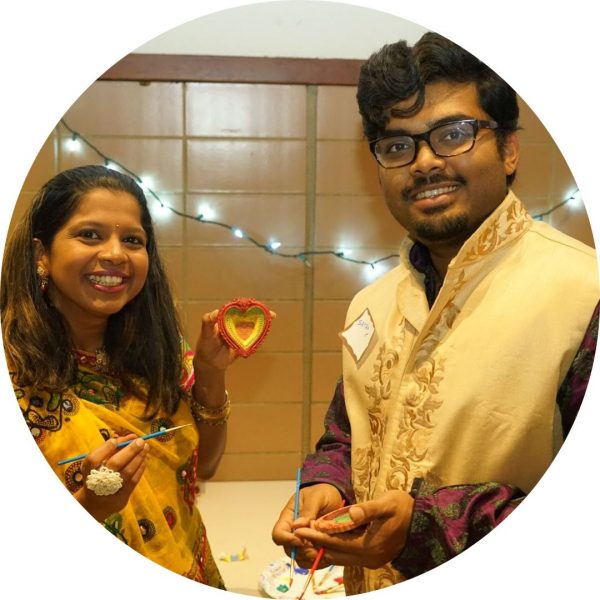 Check out what one student had to say about last year's party:
"It's been 4 months now since I have come to OSU. Not a single day, I have ever felt lonely or missing my family back home. The IFI has given me a platform to get connected to people of different parts of the world. The good part is, IFI let us feel a sense of brotherhood irrespective of religion and community. And the volunteers are just awesome, they are doing every possible thing for strengthening this trend of brotherhood and spreading the love." – S.D. (2021)