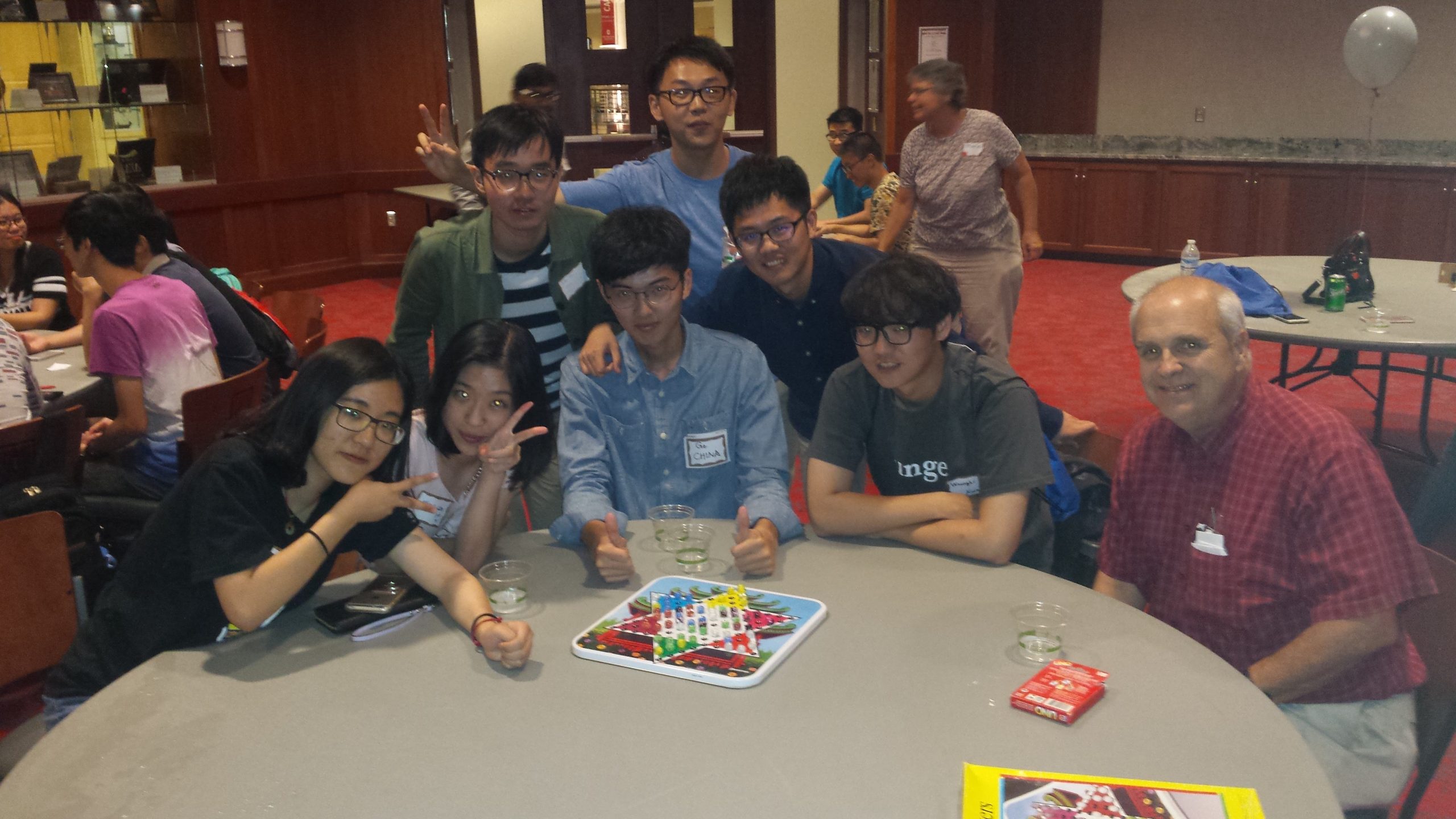 Date/Time
25 Sep 2021
2:30 pm - 5:30 pm
Location
Ohio Union Traditions Room, 1739 N High St, Columbus, OH
Would you like to have some fun before the big Ohio State Football game?
Join us from 2:30-5:30 pm at The Ohio Union Traditions Room for smaller Game Day, where you can play too!
Come play some fun games  like Giant Jenga, Ticket-To-Ride, and Qwirkle!
Make new friends and win some prizes.
Afterwards, we can even go to a nearby restaurant out for dinner before the big Game!
Important Note: This location has limited space,  so please sign up quickly. If you are attending with a friend, have them register separately.
Precautions: Please be respectful of any COVID-19 precautions for both the students and volunteers. If you have any symptoms of COVID-19 prior to the day, please DO NOT attend.